Driven By PassionGuided By ValuesWelcome to our world, we are the Mu Nu Chapter of IEEE-HKN at the Polytechnic University of Turin.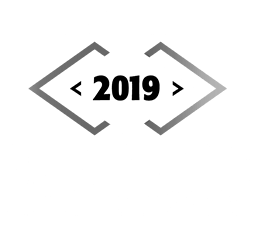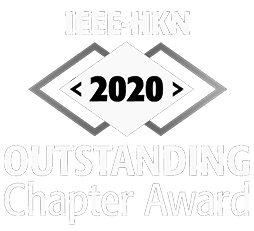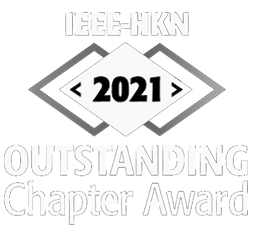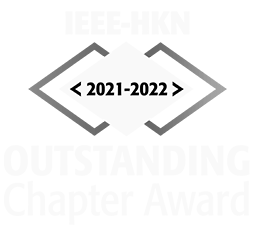 VISIONDiscover Mu Nu ChapterSince 2017 we are dedicated to the pursuit of a complementary path to our academic studies which encourages the excellence in the IEEE-designated fields of interest.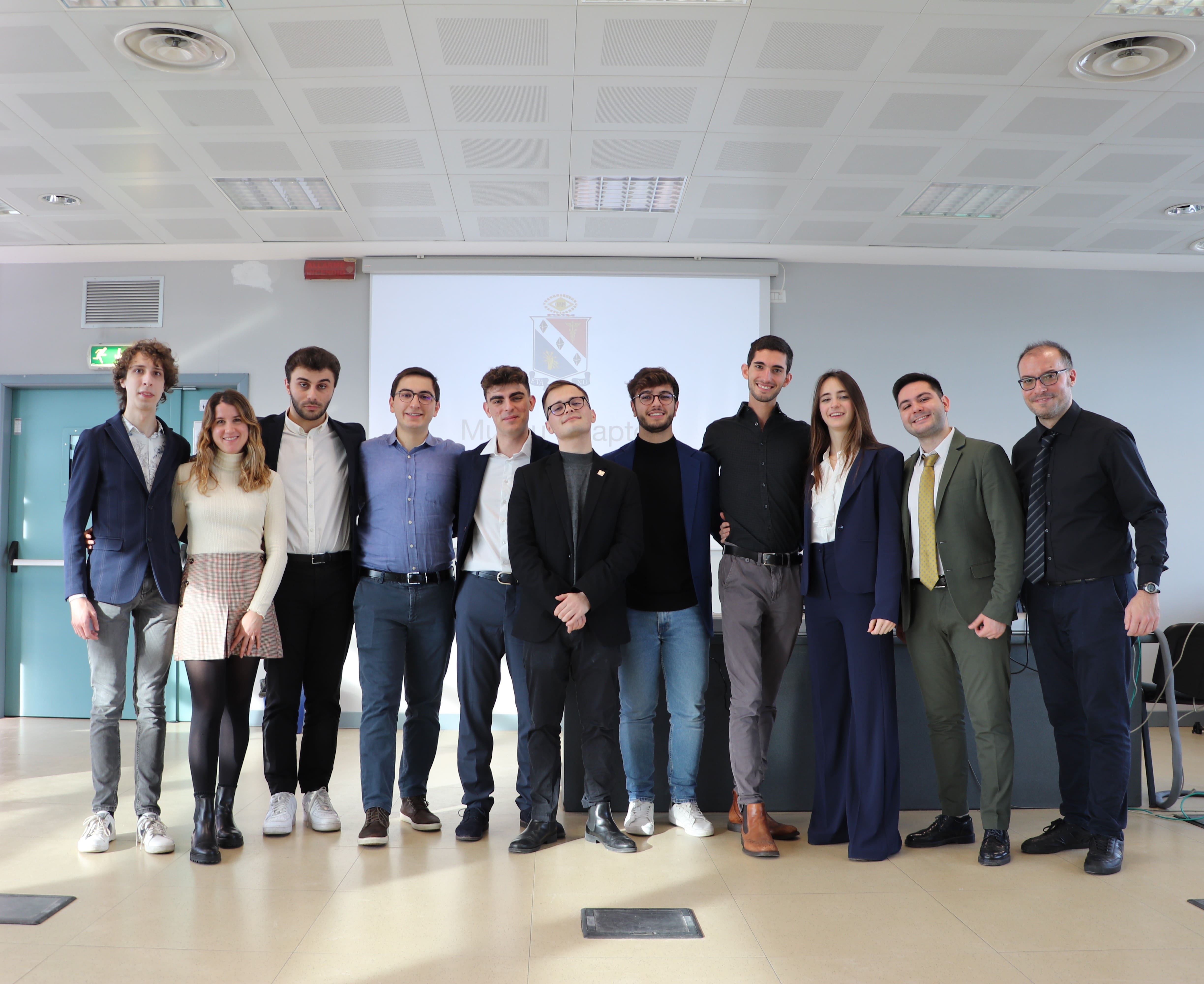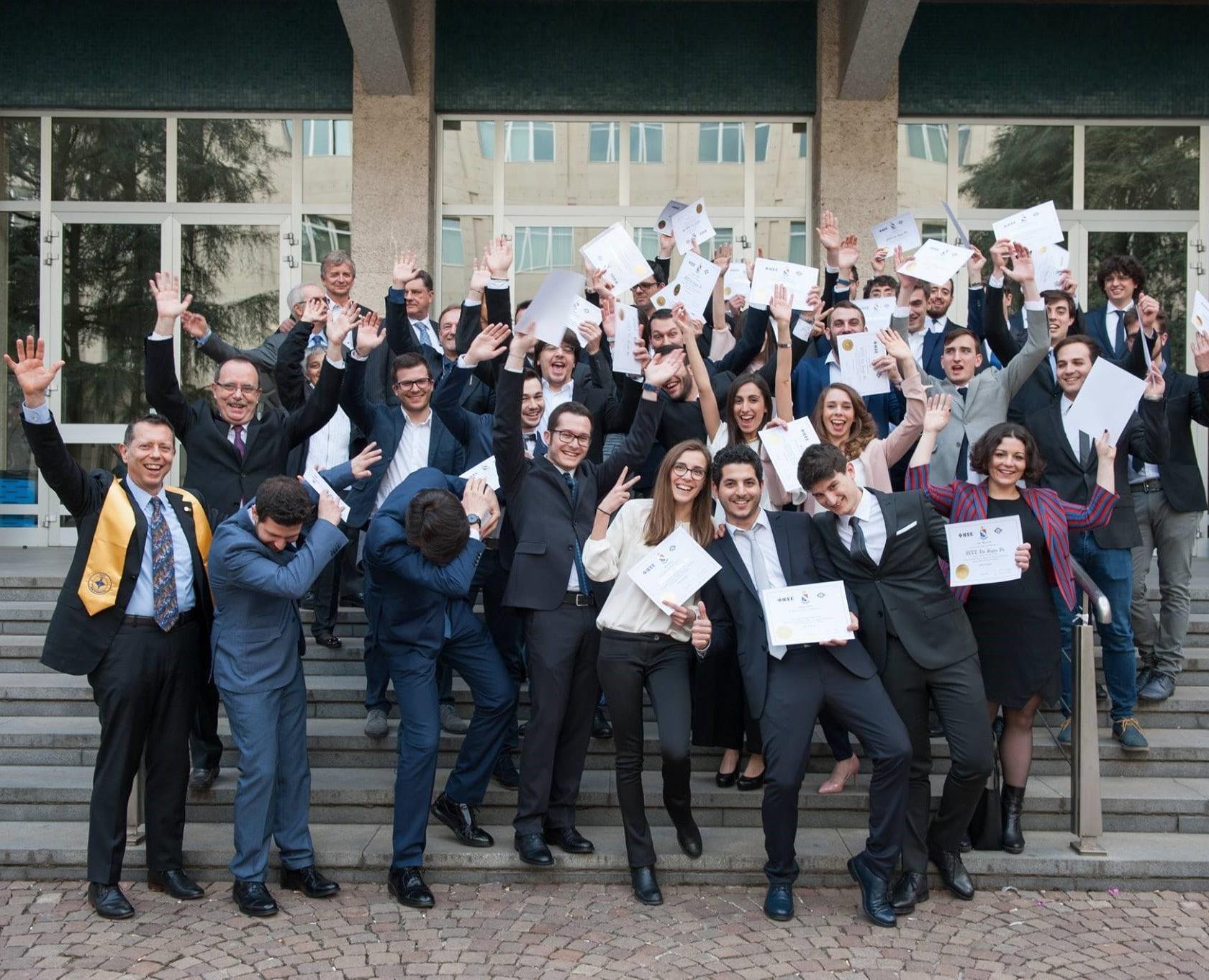 ORIGINSEta Kappa Nu, IEEE Honor SocietyFounded in 1904, Eta Kappa Nu (IEEE-HKN), the honor society of IEEE, promotes the ideals of Scholarship, Character, and Attitude. Catch a glimpse of our origins.
NEWS
Our Latest Projects
COMING SOON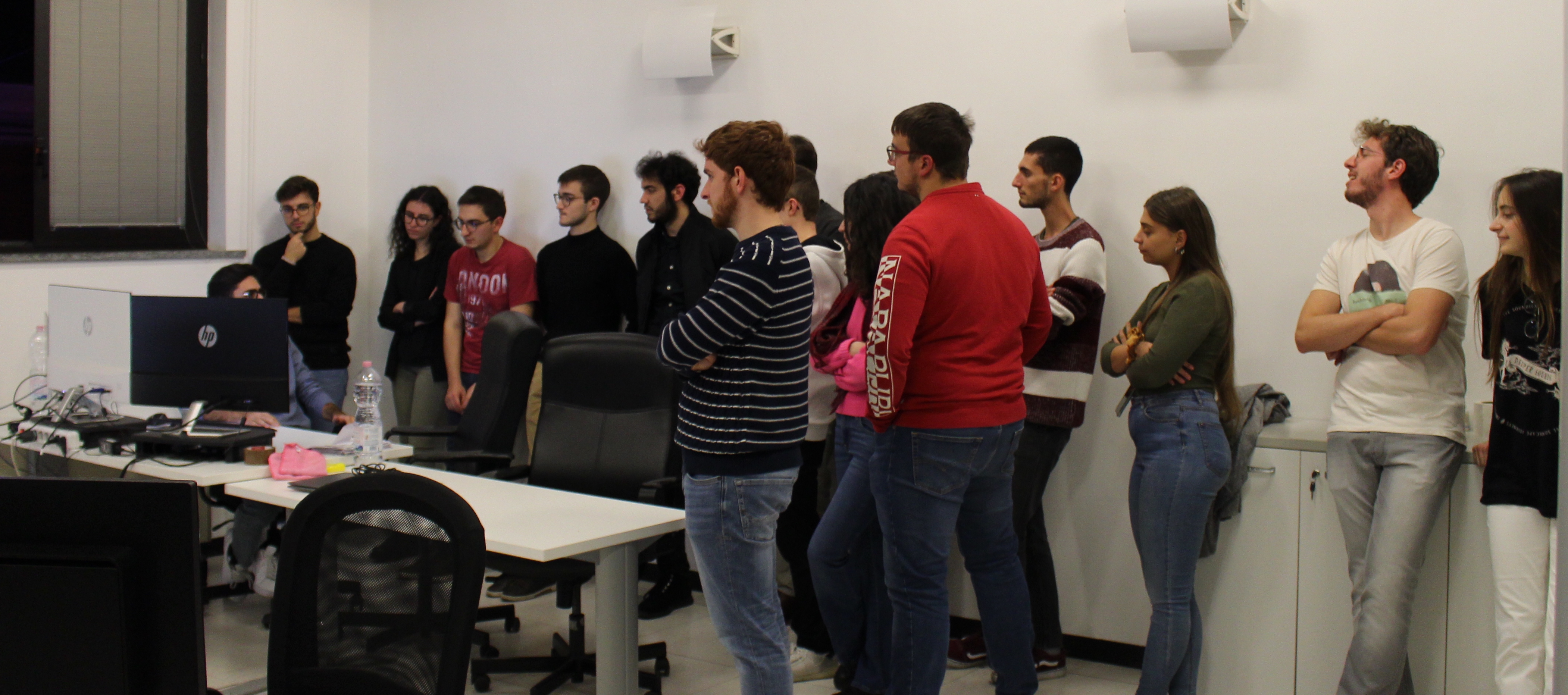 Sirius: Seeing the Future Through the Eyes of the Present
For the first time, it was the HKN students who paid a visit to a company: SIRIUS (Sirius | Home). For the new members, this was their first experience of internal training, but the real novelty involved the existing members: being able to personally visit a company turned out to be an...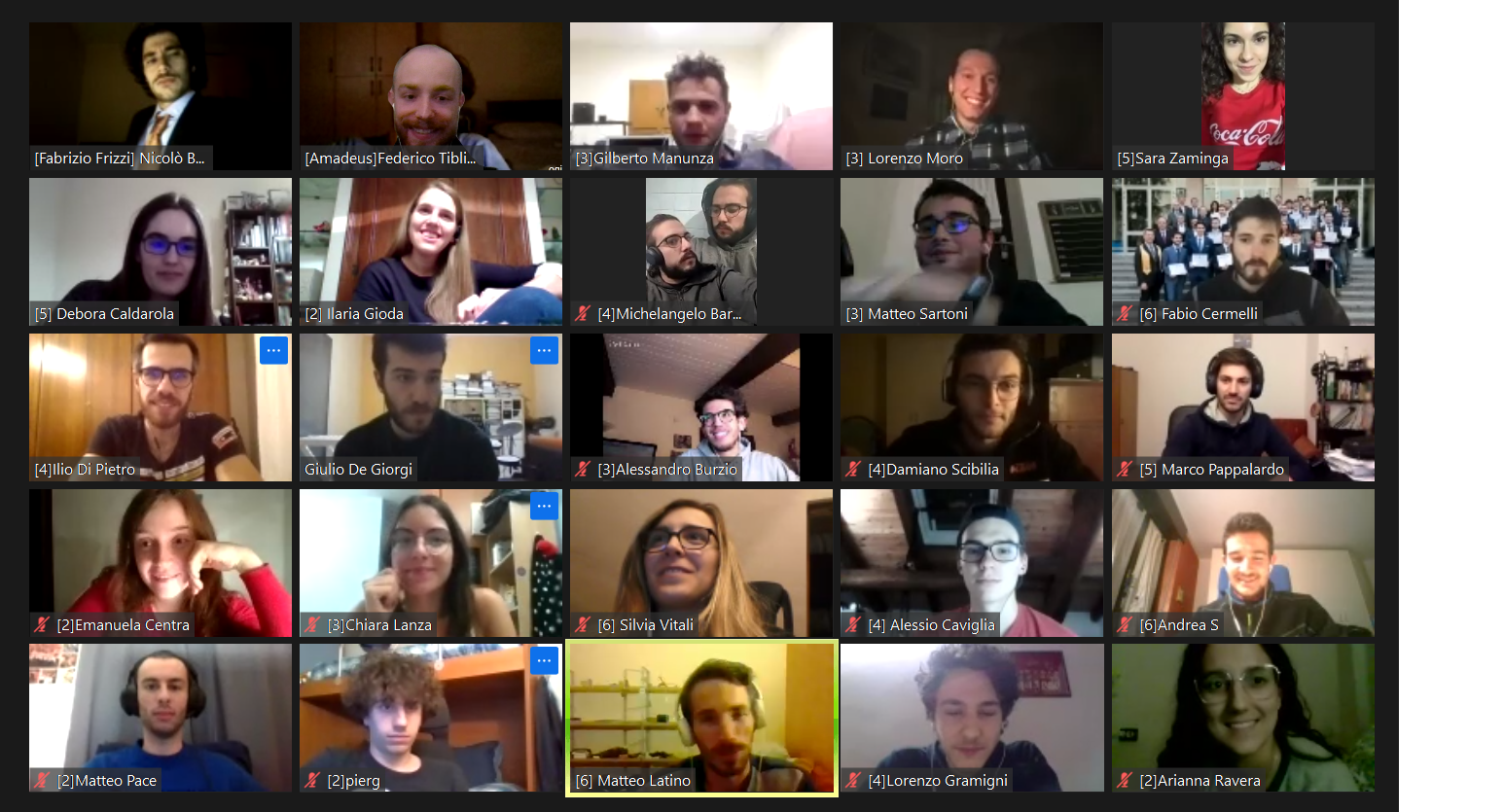 Living the Association Online: A Beginner's Guide
Initially, the idea was born from loneliness. Staying locked at home and not seeing anyone due to the lockdown was a condition that, while it might have seemed exhilarating and almost heroic at first, had become devastating over time. The thought of becoming a part of an honor society...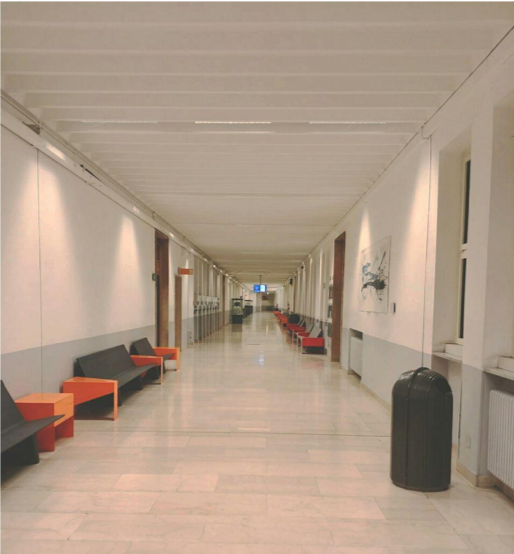 POLITO, HKN, and Covid-19: A Reflection
Seventeen o'clock on a quiet Sunday in March. Silent because the streets are deserted, and only our thoughts resonate louder than ever. In these cases, all that's left is to give them shape by projecting them into much broader worlds than the walls that confine us in these...
ARE YOU READY?Join Our Chapter &Become The Next HKNuer